I couldn't help but notice about how much Americans drink soda, i was surprise some people drink soda as if it is water. Sure, soda tastes good but water is good for our health "people need to drink water", here's a simple comparison people should understand.
Drinking Carbonated soda alone do not contain any beneficial nutrients in our body but contribute excessive calories and sugar to our diet.
1.) It can lead to dehydration for caffeine is a natural diuretic and causes our body to excrete through urine, people may suffer from the effects of dehydration like thirsty and even fatigue.
2.) It can also contribute to tooth decay and dental cavities for sweet and sugary beverages coat your tongue, teeth & gums after drinking soda's.
3.) It may cause of gaining weight for it contains an alarming amount of sugar, calories and harmful additives
While drinking water has the opposite effect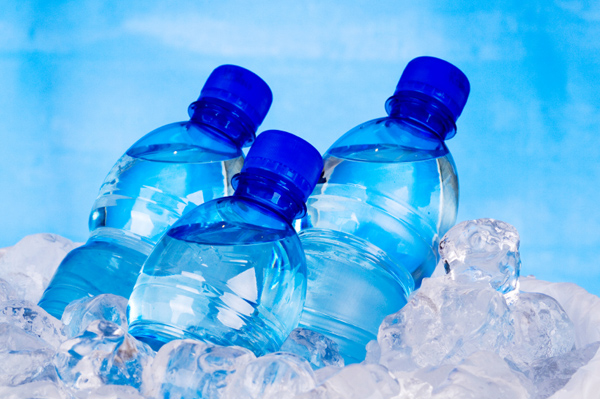 1.) Drinking water keeps you fully hydrated so you can drink it working out sweating or playing under the sun.
2.) Water is fluoridated that helps strengthen our teeth this is why water does not contribute dental decay.
3.) Water is calorie free, you can drink as much as you want without worrying about gaining weight